App Features
Support Multiple Tabs
Tabbed browsing for easy management of multiple Folders And Files.
Portable
With the option to save to the registry or a configuration file, CuteXplorer is completely portable.
Fast
Speed has always been a major design goal with CuteXplorer. Fastest Search for files using their name and attributes. Perform Advanced file operations such as merging and splitting supported
Reliable and Robust
You can trust CuteXplorer. It works as intended and expected, and is very hard to destroy. Any issues are immediately attended and usually fixed within hours. A large community is closely watching the development and permanently testing the frequent beta versions.
Customizable
Customizable user interface. Display window shows previews of files as they are selected. Change files and Folders attributes.
Responsive
Your customer voice is listened to and taken seriously, most of the time you get instant feedback, and your wish might actually get implemented sooner than you'd think.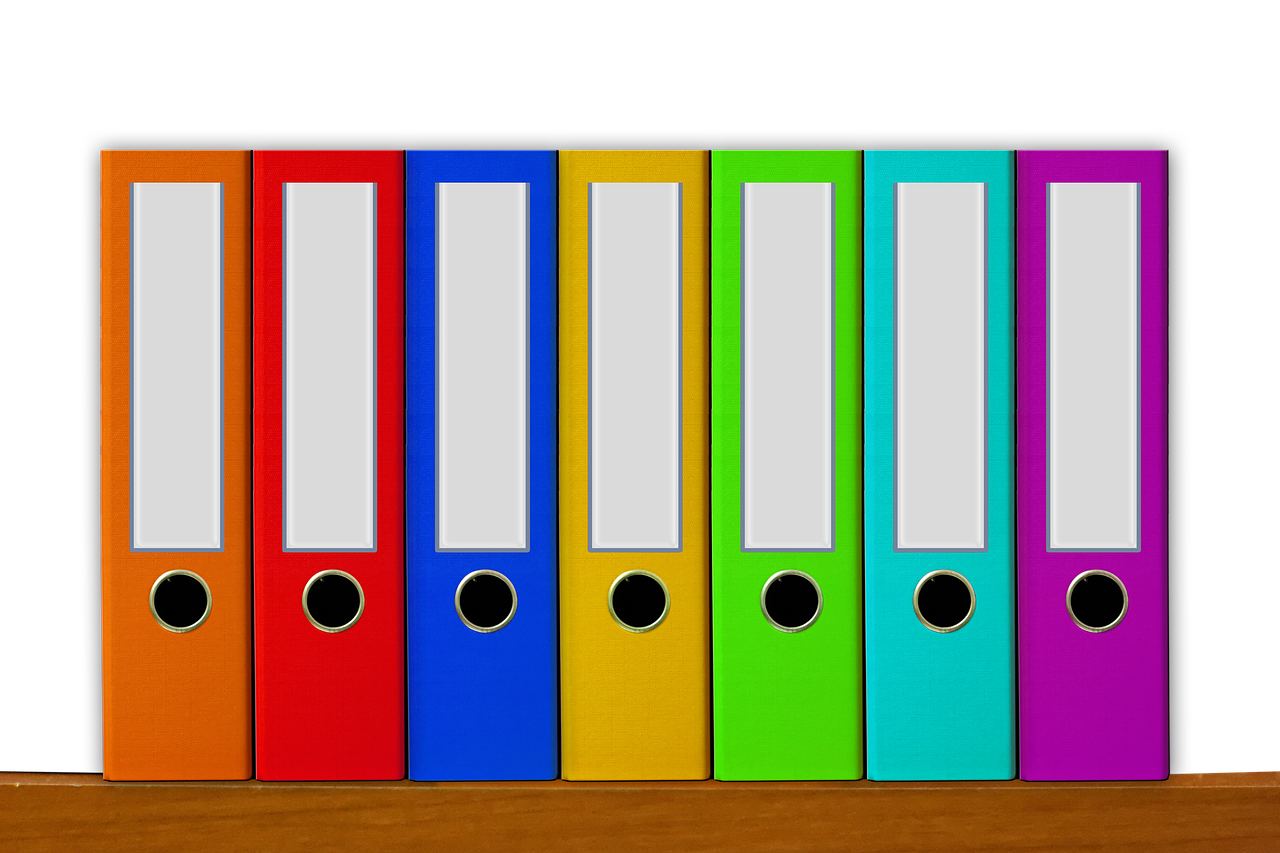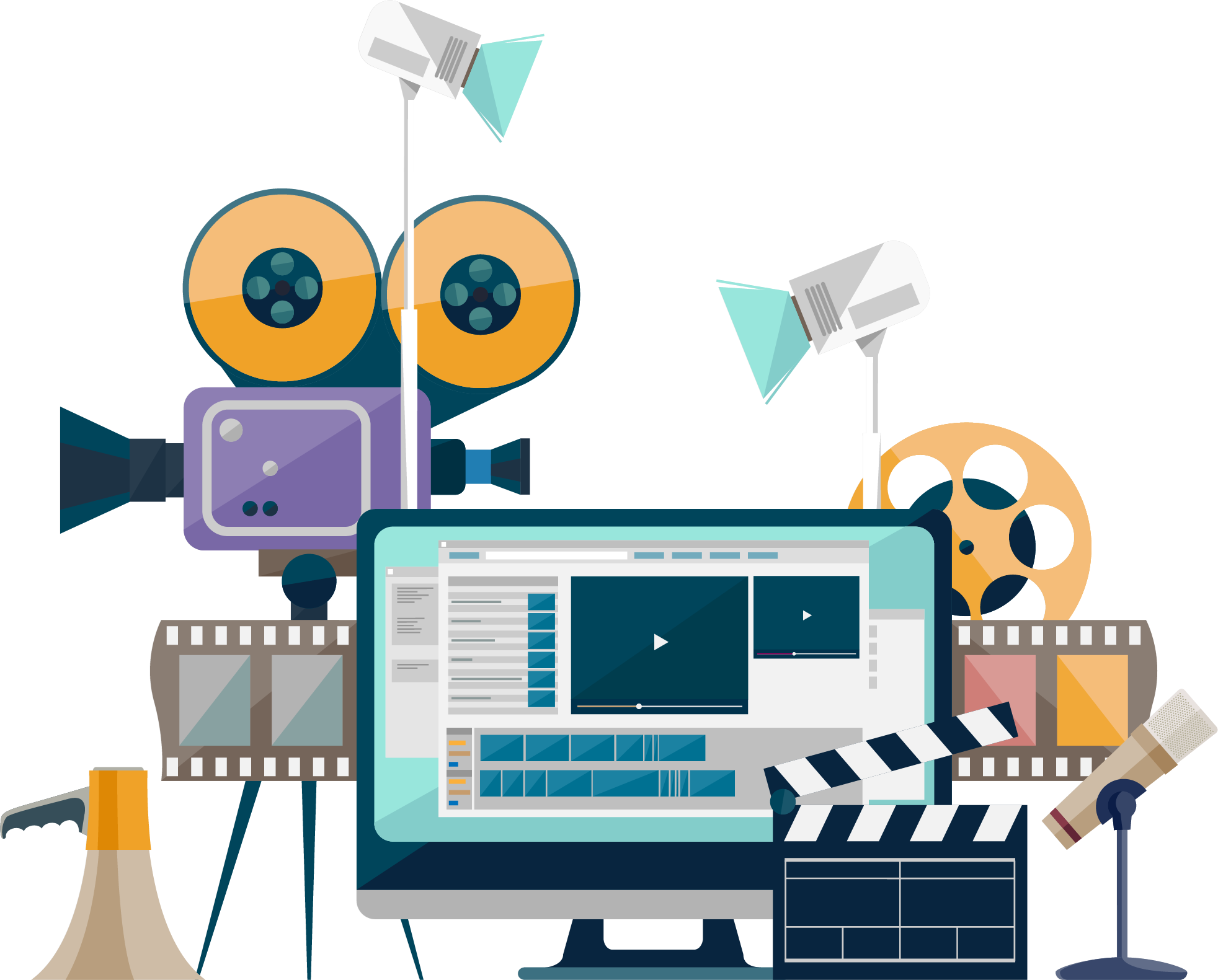 Digital asset management, browse and preview your virtual library in one application
Navigate through your files in a convenient and responsive user interface.
Preview your digital photos and images, open PDF documents and collected web pages.
Listen your music and show your videos.
Organize your e-book library.
The list of the supported files formats is growing.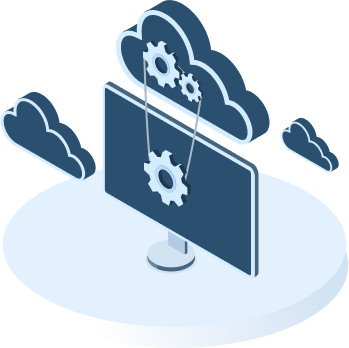 Collect content from Internet
We are offering Chrome and Firefox browser extensions for web clipping.
Saving whole web pages or only part of them, allowing you to use the application similar to the many "read in later" services.
Take a screenshot from the visible part of the webpage or create a bookmark to it. This, together with the tagging support allows you to use TagSpaces as a full fledged bookmark manager.
Hardware Requirements
Disk Space: 30MB minimum space for Converting BoB installation
CPU: at least with x86
RAM: at least 128MB
Operating Systems Support
Windows 11/10/8.1/8/7/Vista/XP
Pricing
Free
$0
per week
7 Day Free Trial
Limited Access
Individual User

24/7 Support
Download
Business
$9,99
Monthly
Monthly
Unlimited Access
Maximum 5 Users
24/7 Support
Get Started
Pro
$19,99
Lifetime
Monthly
Unlimited Access
Unlimited Users
24/7 Support
Get Started
Get In Touch
Tsofl Software Development FZE
Business Centre Sharjah Publishing City Free Zone Sharjah, United Arab Emirates
Email Us
support@cutexplorer.net
Working Hours
Mon - Fri: 9AM to 5PM
Saturday: 9AM to 1PM